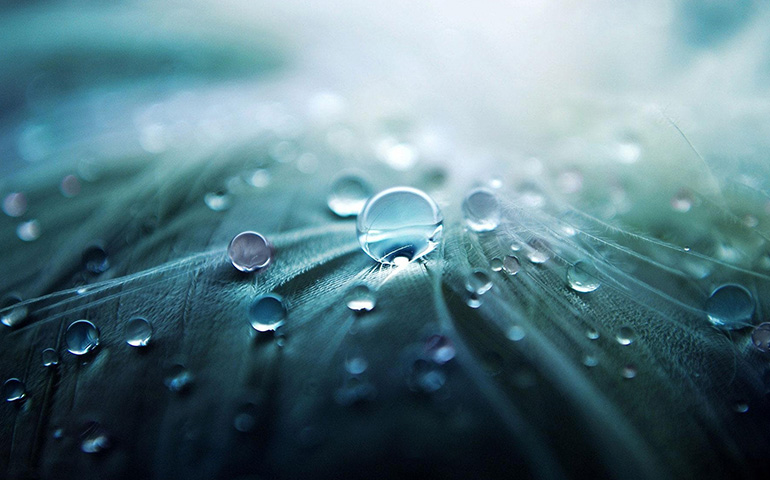 Doing laundry has come a long way over the centuries from scrubbing dirty clobber in a river, to ancient Roman public laundry services; from medieval communal washhouses to the discovery of the effects of hot water on dirt; from the early 18th century washing machines – tubs and paddles– to the first electric washing machines at the turn of the last century.
Often times though laundry was just a chore too far. However this quickly evolving household task has now become a billion dollar industry. These days laundry is big business and it's so much more than cleaning clothes. The smaller companies want a bigger slice of the soap while the big players want more suds, even though the size of revenues generated are already enormous.
Big numbers
According to a report at the end of last year the global Laundry Care Cabinets Market size was valued at $572.49m in 2021 and is expected to reach $1.04bn by 2027.
Commercial laundry machinery is used by laundrette operators, multi-housing laundries, coin-operated or self-service laundry units; vended laundry units for apartment buildings and universities; and on-premises laundries, for the in-house laundry needs of commercial and industrial entities like hospitals, care homes and sports clubs, as well as the hospitality sector – hotels and restaurants.
It means the commercial industry is even bigger, estimated at $4.1bn in 2021 and projected to rise to $6.4bn by 2027.
The Internet of Things
Market researchers predict further evolution over the next 12 months and coming years, some driven by the ongoing effects of Covid-19 pandemic, for example changing hotel housekeeping practices in a post-pandemic world to benefit demand for laundry machines.
Meanwhile smart laundry equipment and service technologies will begin to emerge with IoT enabled commercial washing machines bringing the promise of revolutionising machine operation and laundry service provision.
Experts say commercial washing machines are eventually going to go the IoT way, with technological integration holding immense prospects for transforming these appliances and associated operations.
In truth, new technology is already changing the way laundries operate while significantly reducing costs and improving efficiency. It's something we have already seen with the constant drive to improve resulting in machines boasting many advanced functions.
IoT-connectivity will mean that machines will be capable of supporting real-time updates, remote monitoring, predictive maintenance and data transfer to the cloud, meaning more operational efficiency, cost savings and customer satisfaction.
That's a long way from dumping your undies in the Mersey!
Immer Besser
And at the vanguard of IoT tech is Miele, the leading manufacturer of high-end domestic appliances and commercial equipment, with the mission statement of Immer Besser – always improving. As long ago as 2015, a Miele-Microsoft collaboration announced a proof-of-concept study based on Microsoft Azure Internet of Things (IoT) services to help usher in the next generation of smart appliances and identify new internet-enabled customer experiences.
Accordingly they have a range of appliances designed for your business however big, however small, from the new generation of Little Giants which combines advanced technology with German engineering for even better cleaning and hygiene performance while maintaining a small footprint, to the economical SmartBiz entry-level of washing machines and dryers.
The new Little Giants innovative range of connection options also opens up a range of smart functions that can easily be controlled from a smartphone. Miele has also developed its appWash – a digital function for a shared laundry room or launderette, in student accommodation or a multiple dwelling unit.
So tomorrow's world is here today and although it was actually not that long ago that we used washboards and mangles it seems light years away. Companies like Miele are putting some 'cheer in chore'. They offer perfect solutions for your commercial laundry business meaning that you can do what you do best, serve your customers.
Be in touch today to find out how we can help you find the perfect new model for your business.