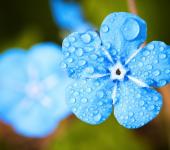 Do you feel lazy every time you load up your dishwasher and press the 'on' button? Worse still, do you experience pangs of eco-guilt as you hear the water sloshing around the machine for ages? That's why we decided to...
Click here to read more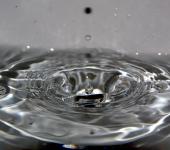 There is such a thing as 'clean' foods – vegetables, berries, lentils, nuts and the like. This doesn't mean of course that the plates and bowls from which they are consumed remain clean after use! Or even come out of...
Click here to read more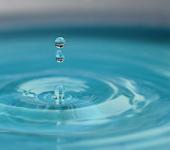 The question of how to clean your washing machine seems like an oxymoron. It's a washing machine, so it should clean itself, unless you are talking about the exterior. And if that's the case, a spray bottle of an anti-bacterial...
Click here to read more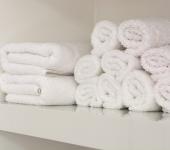 Cleaning most things is a bit of a chore if we're honest. However, cleaning is a key part of maintenance. That's why we are going to tell you how to clean a tumble dryer. Clean your teeth at least twice...
Click here to read more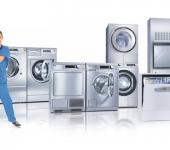 For 120 years the phrase Immer besser has underpinned Miele's innovation, efficiency, excellence and professionalism. Miele offers perfect solutions for your commercial laundry business and, this partnership, this collaboration means that you can do what you do best, serve your...
Click here to read more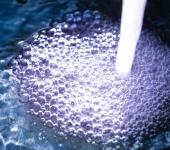 It's more than 170 years since the first mechanical dishwashing device was registered for a patent by American Joel Houghton. His 1850 invention was made of wood and was cranked by hand to spray water onto dirty dishes. Fifteen years...
Click here to read more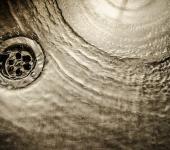 If you've stumbled on this page by accident because you've searched the word 'grease', then it has nothing to do with Olivia Newton John and John Travolta. However you will still find that Grease is the word, and that it...
Click here to read more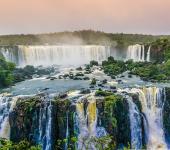 The world has changed in the last year and the pandemic has affected every sector, every person. Among many issues, COVID-19 has brought serious worldwide attention to the climate crisis. The opportunities in the green/low carbon economy are huge and...
Click here to read more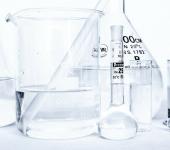 The products we sell and recommend are beautiful on the outside. But their style is reflected in their substance, invariably expertly constructed with wonderful follow up care. It all adds up to the perfect chemistry. And it's chemistry that keeps...
Click here to read more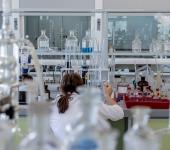 The words 'sluice room' will not conjure up many pretty pictures, if any, but arguably a sluice room is pretty important, among the most in any facility where they are found. Also known in some places as the 'dirty utility...
Click here to read more