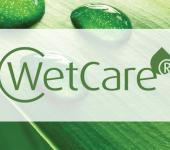 Two and a half years ago on these pages, we wrote that many experts were commenting on the accelerating shift towards eco-friendliness in the laundry care sector. The view was that 2021 was the year when advanced equipment would collide...
Click here to read more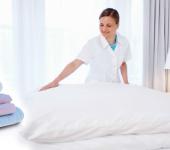 We've written about ironers on these pages before but focused more on the bigger appliances. These beasts are amazing, but not for every commercial operation. If you are the purchasing person in a hotel, hospital, care home or large catering...
Click here to read more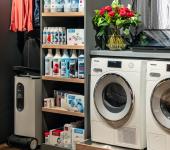 There's been a dearth of good news about energy prices of late, especially on the impact it has on the rising cost of living, but an Ofgem announcement in July means that the bills of a typical household will now...
Click here to read more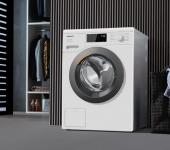 Years ago, this author's mother went to a big store in the heart of Liverpool to buy a new washing machine. There was a rep from Miele extolling the virtues of their appliances including just how robust it was, never...
Click here to read more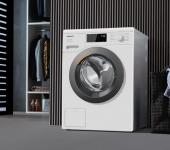 There's always been a fair amount of debate about what is the ideal temperature for washing clothes. The hotter the better to kill nasty bugs or play it cool to save energy and money? It's a question that has come...
Click here to read more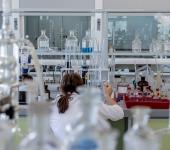 At the time of writing, it's exactly three years since the UK was locked down in response to the Covid-19 pandemic. In so doing many business sectors shut down and people were ordered to stay at home. The announcement ushered...
Click here to read more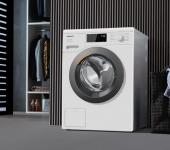 At the start of every year there are many predictions for the 12 months ahead (and beyond) on the state of the world, for any industry or sector, from business to sport, from politics to climate change. Such forecasts cover...
Click here to read more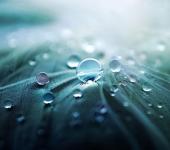 Doing laundry has come a long way over the centuries from scrubbing dirty clobber in a river, to ancient Roman public laundry services; from medieval communal washhouses to the discovery of the effects of hot water on dirt; from the...
Click here to read more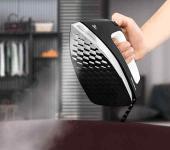 This writer recently stayed in a lovely hotel and enjoyed all its benefits from the sumptuous buffet breakfast to the thermal spa, from room service to the onsite golf course (and the equally important 19th hole.) But the biggest luxury...
Click here to read more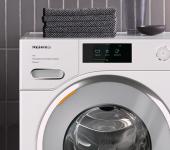 In these days of rising energy costs many are looking at the appliances that they use and wondering just how efficient and economical they are. A simple online search throws up loads of advice on how to keep your bills...
Click here to read more