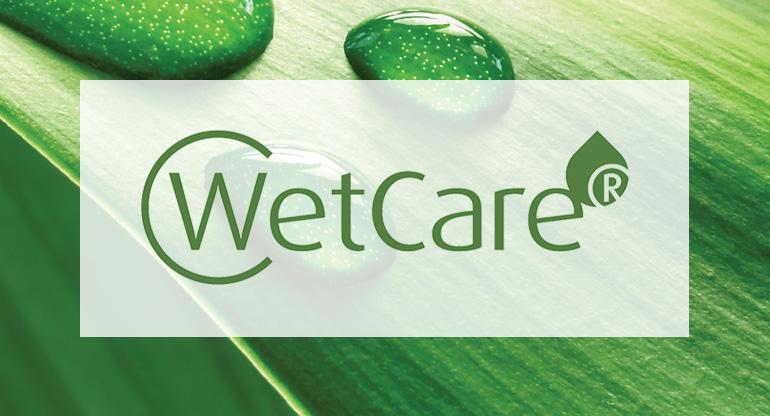 Wetcare Cleaning is a garment cleaning process based on technology that was developed in 1991 by Miele and detergent manufacturer Kreussler. The companies' goal was to develop a cleaning process that effectively cleaned all garments through a safe biodegradable detergent process – a process that was truly "green".
Key highlights
Excellent cleaning results
Environment friendly processes
Gentle processing of sensitive fabrics
Stability of shape with no matting or creasing • Short program running times
High levels of economy
Durable Miele technology
Low water and energy consumption levels
No air pollution
The safe, environmentally friendly and effective cleaning system for materials and fabrics including:
Wedding dresses
Sheepskin boots
Leather coats
Leather bags
Persian rugs
Delicate fabrics
Lace fabrics
Silk garments
Suede garments
Suits
Shirts
And many of the garments that you currently dryclean
How the process works
Wet cleaning uses highly sophisticated washers and dryers to safely clean all articles of clothing that normally are dry cleaned. Wet cleaning uses water; nature's best cleaning solvent and a safe biodegradable detergent mixture to clean. The biggest advantage of wet cleaning technology is that it is the most effective way to remove water based stains and odours, rendering clothes not only truly clean, but fresh smelling and the process does not expose workers or customers to toxic chemicals. A wide variety of materials can be cleaned in a wet cleaning system.
For further information, help or brochures please contact us or complete the enquiry form.