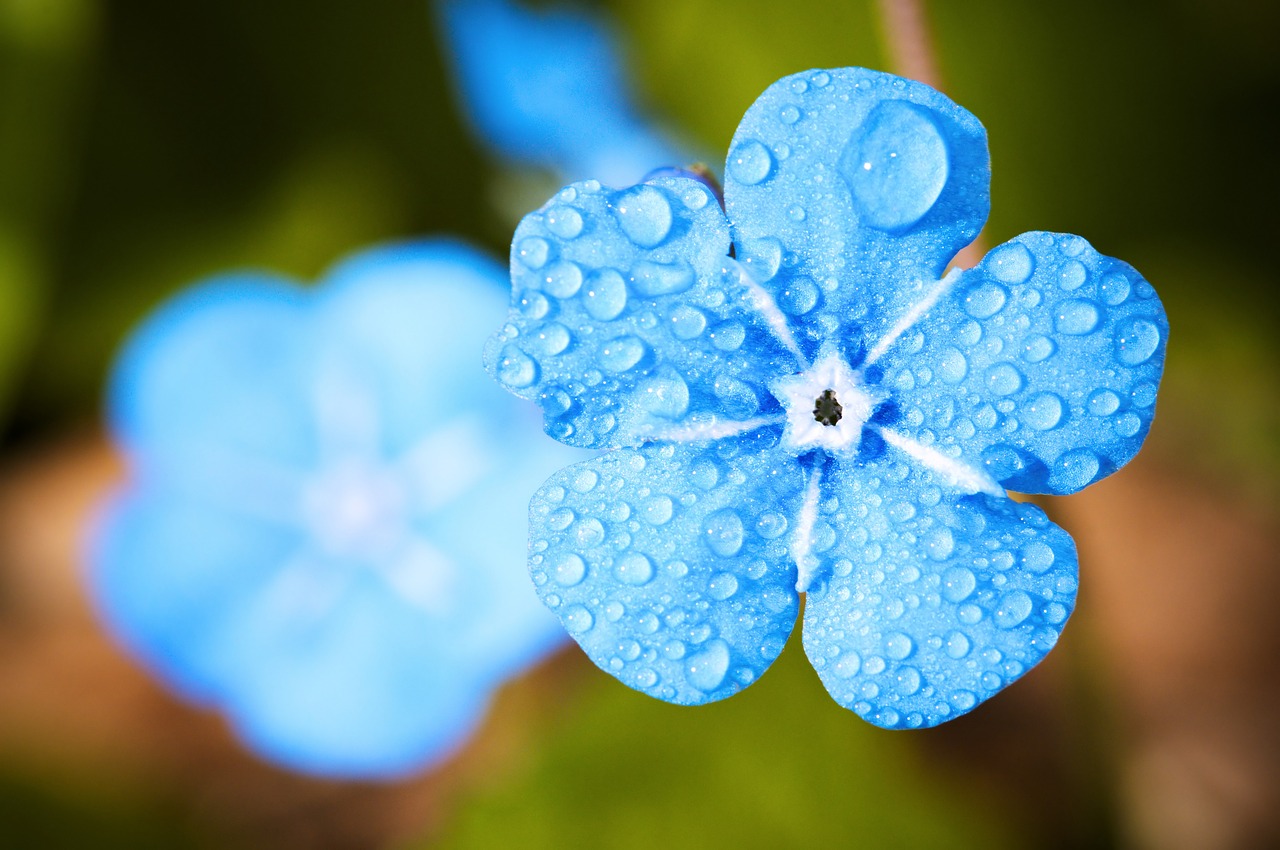 Do you feel lazy every time you load up your dishwasher and press the 'on' button? Worse still, do you experience pangs of eco-guilt as you hear the water sloshing around the machine for ages? That's why we decided to investigate exactly how much water does a dishwasher use.
Well fear not – that handy labour saving device in the kitchen is actually more environmentally friendly and more cost efficient than washing those dirty pots and pans by hand. And as for lazy – well the dishwasher isn't going to empty itself, is it?
Is a Dishwasher the Eco Option?
The key to the veracity of the above statement though is how you use your dishwasher – it will be as efficient as you choose to use it.
In terms of water consumption there are a few factors at play here. How much water a dishwasher uses can depend on its size, the programme its set to run on and additionally your machine's efficiency can depend on how new it is.
Old and, probably, less efficient dishwashers can use as many as a whopping 16 gallons – or 73 litres of water per cycle, while the average for a modern machine is just over the three gallon mark – that's around 14 litres, representing a huge difference. The more recent models have numerous water saving features as standard and it's that standard that consumers usually want.
Handwashing, meanwhile, can use up to 60 litres, but again that depends on how you choose to hand wash, with a bowl of soapy suds or under running water – either way more washes down the plug hole.
Like most under the counter kitchen appliances, the humble dishwasher has many different settings and the programme you set your dishwasher to run on will have an impact on how much water is used (and energy expended).
The other thing about handwashing is unless you have some very thick marigolds then coping with water temperatures hot enough to give your dishes a properly hygienic clean might be difficult. Most dishwasher's wash between 50c on the eco setting and 65c for tough stain removal.
In fact, under almost every measurement dishwashers are the number one choice – cheaper to run, a better finish and they even have programmes for those fragile items, like glassware.
Dishwasher Programmes
Many programmes really do use water efficiently. Firstly the automatic programme, which can also be known as the 'sensor wash' detects how dirty the dishes are in the machine and adjusts the amount of water used, its temperature and the duration of the wash. In theory if the load is not too dirty this setting should take less time and water to clean them, saving money.
Energy-save or eco dishwasher programmes are used for less-soiled dishes, using as much as 40% less water and energy than normal or automatic programmes. As a consequence this programme is likely to be the most environmentally friendly setting and is now found on most appliances. The eco setting does as you would hope – dispels eco-guilt and does a job on your cutlery and crockery.
The fast programme setting obviously has the machine working for less time and again reduces the amount of water used but comes with the caveat that it tends not to be as thorough as other programmes and is one for a less dirty load.
The opposite in fact of the intensive wash programme which is designed for those really dirty plates and pans that would normally need soaking. 'Intensive' rhymes with 'expensive' and this programme uses more water and energy.
And don't be fooled by that half-load option because it can use almost as much water and energy as a full load programme, so wait until you've filled the dishwasher to switch on, unless the alternative means eating off paper plates and using plastic forks and knives!
Drowning in Technology!
It will come as no surprise that Miele is one of the dishwasher market leaders, with their commitment to innovation.
All of the Miele range of fully integrated dishwashers and freestanding dishwashers include a variety of wash programmes. From delicate glassware to extra dirty pans, Miele's wide selection of programmes provides the flexibility to ensure perfect results every time.
Exclusive to Miele is the world's first automatic dispensing system, AutoDos with integrated PowerDisk. Precisely the right amount of detergent is dispensed at exactly the right time for the programme selected. Programme once, then the world's first autonomous dishwasher takes over automatically with AutoStart saying time, energy and money.
Miele's quick wash programme comes on all full-size freestanding dishwashers and fully integrated dishwashers and is like no other – an A rated wash and dry programme in less than an hour for up to 14 place settings.
Miele's dishwashers make it difficult to waste water. As soon as a programme is selected, the display tells how much water it is likely to use. This EcoFeedback facility enables you to select the option which is best for the environment and at the end of the programme the display will show what the water consumption was. Just drowning in tech!
The bottom line clearly is that in terms of efficient water use, modern dishwashers can take their older counterparts to the cleaners as well as beating manual labour – hands down.