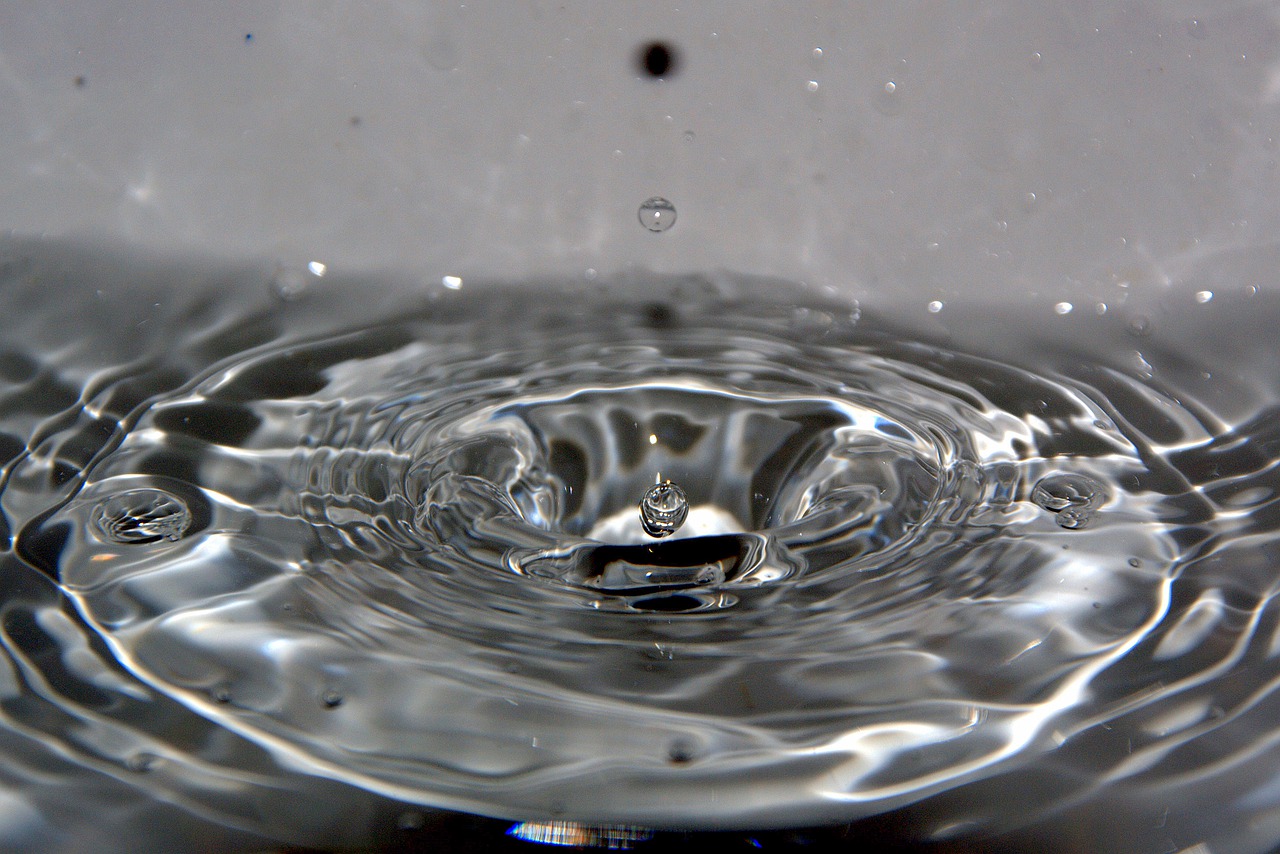 There is such a thing as 'clean' foods – vegetables, berries, lentils, nuts and the like. This doesn't mean of course that the plates and bowls from which they are consumed remain clean after use! Or even come out of a dishwasher cycle spic and span. Your dishwasher won't clean itself, more's the pity, so if you don't clean your dishwasher regularly, your dishes won't come out clean either. As with every appliance, cleaning is an essential part of maintenance and its efficient operation. So, here is how to clean your dishwasher.
It's a regularly used piece of kit so it's fair to assume that over time, food, grease, undissolved detergent, and water minerals will build up on the dishwasher's interior walls, filter and even in the drain line.
All of those elements will affect the smell and look of your crockery and cutlery, mugs, cups, glasses and cookware. If you let the leftover detritus build up, then the filter, pump and drain line will not be able to do the job for which they were designed. Ignore these and next stop is the repairman or a trip to the shops to buy a new machine!
Cleaning Your Dishwasher is Just Good Housekeeping
Using a good quality detergent and rinse aid can help a lot and indeed Miele, one of the best brands on the market, recommends the use of Miele IntenseClean every 6-8 weeks to remove grease, odour and as general maintenance good practice. There are also, of course, many different brands of dishwasher tablets that contain surfactants which dissolve food bits and greasy residue. With any of the above you are fairly assured to dispel those nasty niffs. And as a matter of course run your dishwasher empty on the hottest cycle every now and then.
Admittedly it's a basic but these fundamentals are important. Similarly keep your rinse aid and dishwasher salt topped up. These crystallised granules are designed to regenerate household water softener with large grains that dissolve slowly and last longer in the dishwasher. Their correct use will improve the ability of the dishwasher to combat hard water stains and limescale.
Odour Trouble
If you don't scrape leftover food into the bin before you put dinnerware into the dishwasher baskets, you're asking for trouble. Not only will food debris collect in your filter you are encouraging odour problems. So give that plate a quick rinse before racking it up! Also when unloading the dishwasher have a quick check to see if there is anything languishing at the bottom of the machine.
Also, using a damp cloth, regularly wipe away stains as a result of splashes on interior surfaces and door, as well as the edges, the handle and the dishwasher controls. Don't forget the seal where those enemies of hygiene – gunk and mould can lurk – baking soda and water or vinegar and water should suffice. You should avoid using a bleach-based cleaner if the interior of your dishwasher is stainless steel or has any stainless steel parts.
Filter Action
Quite simply if you don't attend to the filter anything else you do won't be long lasting or possibly even work. Ideally you should check the filter every month. Remove the bottom basket so you can access the filter more easily. It's located under the lower spray arm usually so you will need to take that out first. Remove the filter, absorb any standing water found there using a sponge then remove the non-return valve, which is also easily found in the cavity.
Then check for any blockages which might have been caused by a rogue sausage or a jacket potato. Wipe around for any debris. Next, open the base of the filter and clean thoroughly under running water and maybe with a soft brush or an old toothbrush and then replace all parts and secure properly.
Given that you have had to remove the spray arm, you should clean that too and clear the spray holes from any blockages using a tooth pick or tweezers. Don't worry, all spinning arms are easily detachable by unscrewing the locknut. This is not like fixing a car – you don't need an HND in mechanics to do this!
Drain line
A malfunctioning dishwasher can mean a clogged drain line with build-up revealing itself over a long period. Clogging leads to an inefficient machine, but again the problem is easily resolved. Miele dishwashers are produced to be economical, using less detergent while saving water and energy but poor maintenance can affect even the best appliances.
The Miele dishwasher drain hose usually connects the drain pump to a sink drain to deposit dirty water and is often found behind the dishwasher and under the sink. A kink in that hose can prevent it from draining properly and will need straightening. Disconnect the hose from under the sink and from the machine. A bowl comes in handy here to catch any dripping water. Flush the hose with water to loosen the clogging and if that doesn't work you might have to replace the hose. Just in case also check that the sink drain isn't clogged, because if the machine still fails to perform optimally, it's time to call the professionals in – it might be a faulty drain pump.
Rule of thumb, though – with most things, prevention is better than cure.