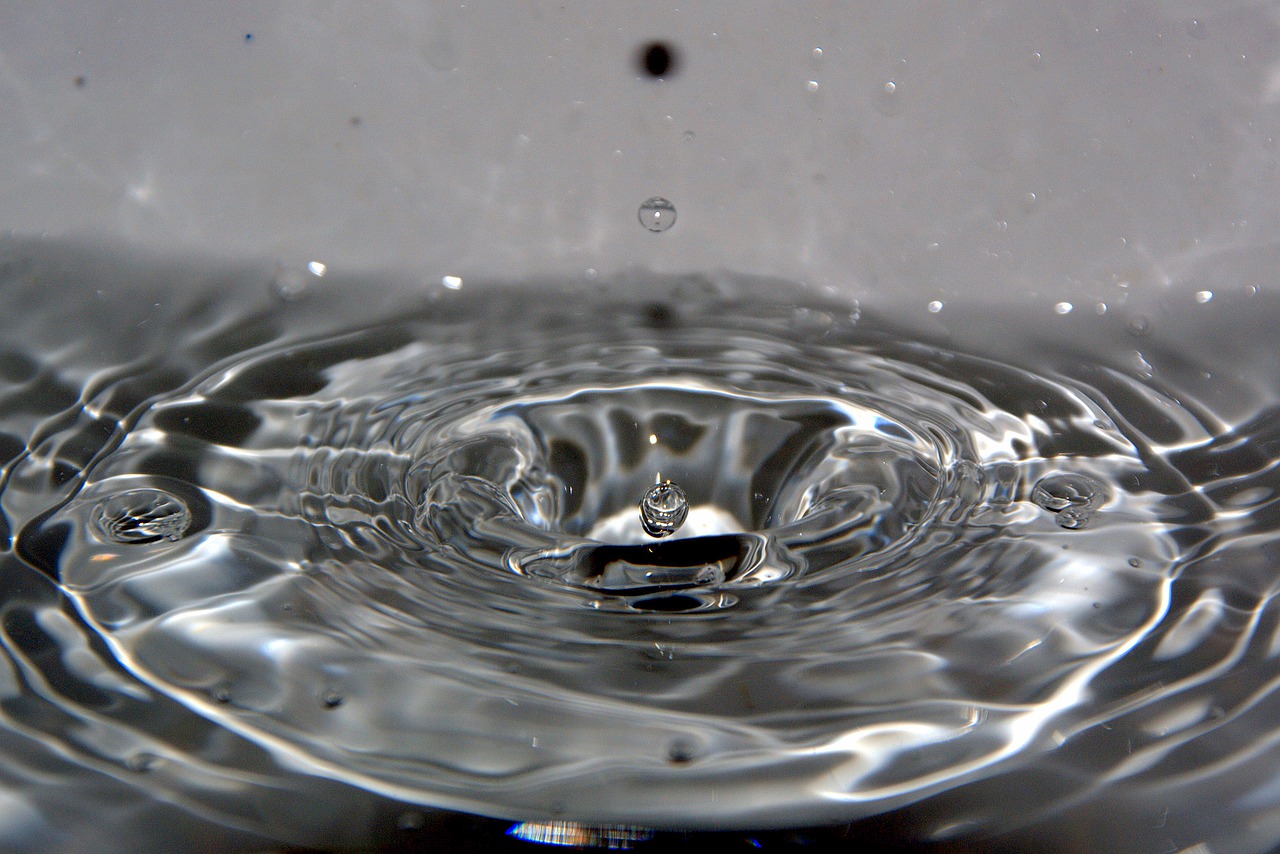 Industrial washing machines are the answer if your laundry needs are on a huge scale. They have a much larger load capacity than their domestic cousins. If you think laundrettes or hospitals, hotels or universities and everything in between, you get the picture and will appreciate that high-volume laundry machines are needed for an effective operation.
In short, these cleaning behemoths need to cope with the demands of any commercial laundry and be economical, robust and speedy, because they deal with large loads on a continued basis and as such surpass the needs and abilities of the common or garden domestic machine.
Industrial machines can come in both front and top loading varieties, but they usually share the requirement to have quick washing cycles and to minimise water and energy usage. They also require a large capacity, durability and often anti-bacterial sterilisation.
So Much Choice
An important factor in any decision is the range of features – different settings and wash cycles, speed, resource efficiency, and even size, bearing in mind that most have at least a 10kg load capacity and for heavy use more than 20kg capacity. For some, a good looking machine is also important – a sleek and stylish design. It were ever thus!
Miele Professional industrial washing machines, not only look great, but are also designed to cope with the demands of any commercial laundry and they boast a range of appliances in the 24kg to 32kg capacity.
These are beasts of machines that can cope with anything thrown in the drum and are as efficient and gadgetry heavy as James Bond's tool box.
Why Miele
The key reason for choosing Miele is the company's renowned focus on the economy and efficiency of what they build. Innovation comes as standard. Immer Besser after all. Miele Professional commercial laundry machines always impress with low consumption values and premium commercial technology allows users to benefit from the shortest programme cycles.
Furthermore, if steam is available, this can be used directly for heating the Miele laundry machines. Their optimum laundry care and cleaning comes courtesy of their patented honeycomb drum with scoop ribs for effective wetting.
Miles of Benefits
There are almost too many benefits to list so here are a few highlights.
Miele machines are economical and efficient, allowing the user to save money and be environmentally friendly. Very low consumption values for maximum efficiency is a standard applied right from the product development stage to create perfect results by using recyclable materials and no more water, energy and detergents than absolutely necessary.
Exclusive to Miele is their unique honeycomb drum structure for gentle fabric care of which they are rightly proud. The sculptured structure of the honeycomb drum creates a thin film of water between the drum and the laundry on which it glides gently and is treated with optimum care. It means that garments keep their shape and last longer.
If short programme cycles are the most important factor, then Miele Professional laundry machines should be a first choice. Miele's best in class commercial technology ensures that laundry is available again for use after a very short time. That's speed and efficiency for you.
Miele machines are also versatile. Individually programmable controls allow for all wash parameters to be adjusted to the respective application and requirements and which can be stored in whatever order desired. Additionally, diverse programmes for reprocessing all kinds of textiles have already been stored and these controls offer everything needed to meet the requirements of professional laundry care.
Reliable disinfection performance is critical for reprocessing textiles from hospitals and care homes. Special programmes for thermal and chemo-thermal disinfection, for example, according to the list of the Robert Koch Institute in Berlin, provide the basis for maximum hygiene assurance.
Immediate cleaning cloth use after washing is guaranteed with Miele because they are reprocessed and prepared in the machine in one step, by being treated with cleaning or surface disinfection agents while still in the machine. This process saves an enormous amount of time and increases cleaning performance as well as efficiency – especially compared to manual preparation.
Wet and heavily soiled cleaning cloths present a real challenge for the washing process. The patented pre-spin, also exclusive to Miele, removes excess water from cleaning cloths as soon as the programme starts. This reduces the amount of soiling and tensides entering the next stage of the wash process. The result is outstanding cleanliness.
The high spin performance of the washing machine cuts down on the wash duration and creates the ideal conditions for quick drying afterwards. The electronic imbalance monitoring feature reliably ensures optimum residual moisture levels at the end of each spin cycle. As well as this, it reduces the strain exerted on the suspension system and drum bearings – a significant factor in the washing machines achieving long service lives.
All the above applies to the 24kg models and their 32kg counterparts. They even have models specifically designed for the Marine industry – they think of everything. Well almost – a human still has to load and empty them!