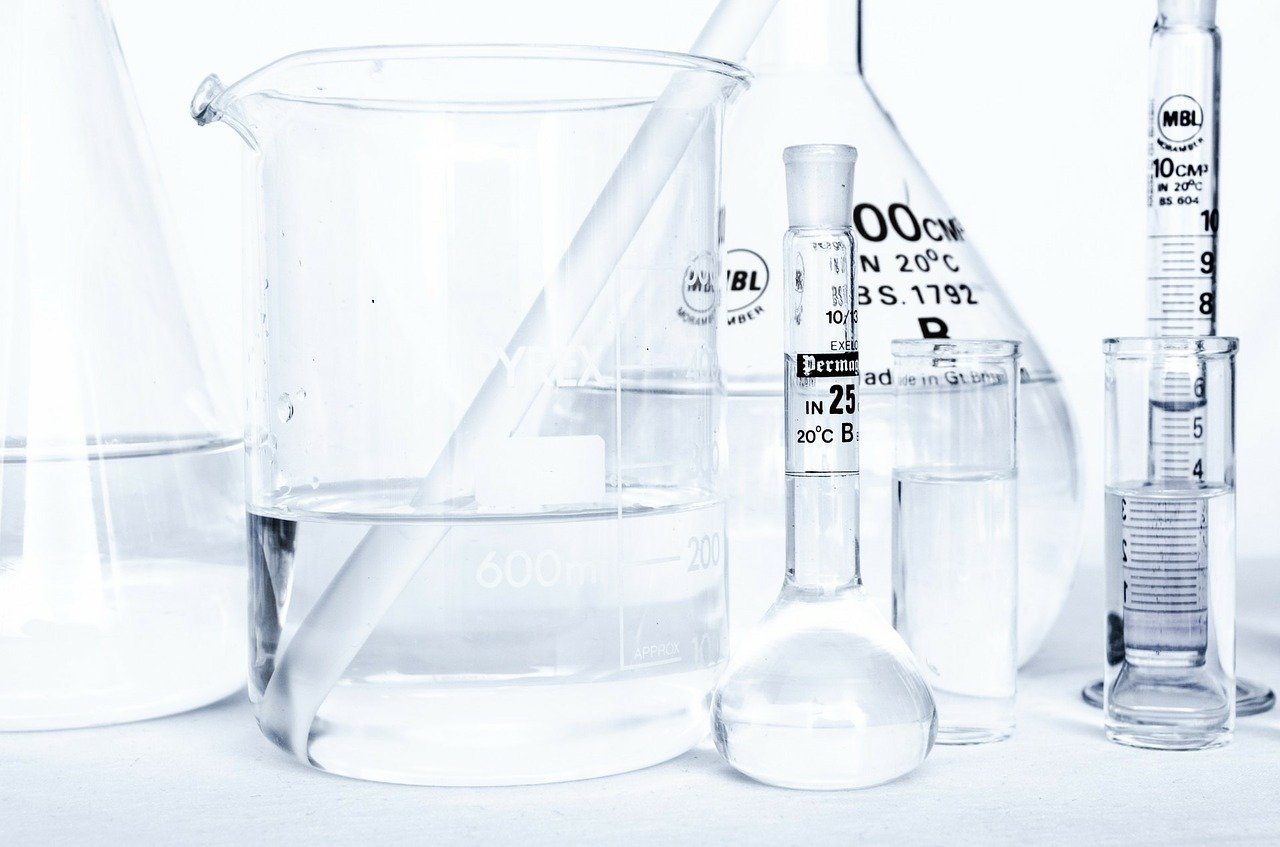 The products we sell and recommend are beautiful on the outside. But their style is reflected in their substance, invariably expertly constructed with wonderful follow up care. It all adds up to the perfect chemistry.
And it's chemistry that keeps the machines and what's put into them clean and safe.
An automated process called chemical dosing which introduces chemicals to the equipment to enhance the cleaning procedure is the perfect way to ensure the correct dose of chemical at the right time is added during a wash.
Our machines use a controlled measure of chemicals to achieve the optimum and desired results. So, it's also about standards. Commercial laundries have large volumes of laundry to contend with, so ease of process and consistency of results is vital in keeping the garments clean, fresh and stain-free.
If you run commercial laundry equipment or commercial dishwashers, you will, of course, be aware of this already and the importance of using the right chemicals in the right quantities. These chemicals ensure the highest standards of infection control – eliminating nasty bugs like salmonella, listeria, MRSA and E Coli – and that every item is cleaned thoroughly no matter what you are washing.
Auto chemical also dosing means that it is easier to keep track of what detergents and other chemicals need to be applied and there are many benefits to be had, particularly for commercial laundries and that lies principally in economics.
Cost Control
Auto dosing helps you take control of your costs, as well as saving worry and time. Chemicals sound expensive and that's because they often are, all those cleaning materials add up! Automated dosing uses just the right amount of chemicals. You can keep a regular check of the levels in your auto dose dispensers and you will be better able to keep an eye on stock levels.
Using the right amount of product also reduces clogging, which can happen if too much cleaning fluid or powder is used. Auto dosing has this covered meaning your machinery will work as efficiently as possible and require less maintenance and extend the equipment's life. Another obvious cost benefit is that chemical dosing can aid the cleaning process at lower temperatures, thus saving energy.
Precision control
An auto dosing system allows you to take real control of the amounts and types of chemicals you use. By removing guesswork from the process, you are assured of high quality results every time and that will keep the custom coming in.
Auto dosing works by synchronising the injection of cleaning chemicals during the wash process. And in a busy laundry or commercial kitchen, this automation is important. It's like having another reliable member of your team. Space and conditions can often be challenging to work in, so auto dosing equipment is installed where it is needed, within machinery.
After they have been filled to the correct levels, the dispensers pump in precise amounts of cleaning materials depending on the size and type of wash being carried out. If bleach is required, this will also be dispensed to the right proportion depending on the wash. It all adds up to peace of mind by the avoidance of using the wrong product, having overfills or spillages and harming the items being cleaned. And that's another cost benefit!
Auto dosing installation
Liver Laundry Equipment prides itself on the quality and value of the products we supply and to ensure the best results we would need to install the auto dosing equipment. However, by committing to Liver Laundry Equipment supplying all the correct chemicals and detergents for your machines, the equipment costs in most cases are free.
Call us on 0151 263 7451 or email: sales@liverlaundryequipment.co.uk and arrange for a site visit. You can even fill out the product enquiry form for an instant response.