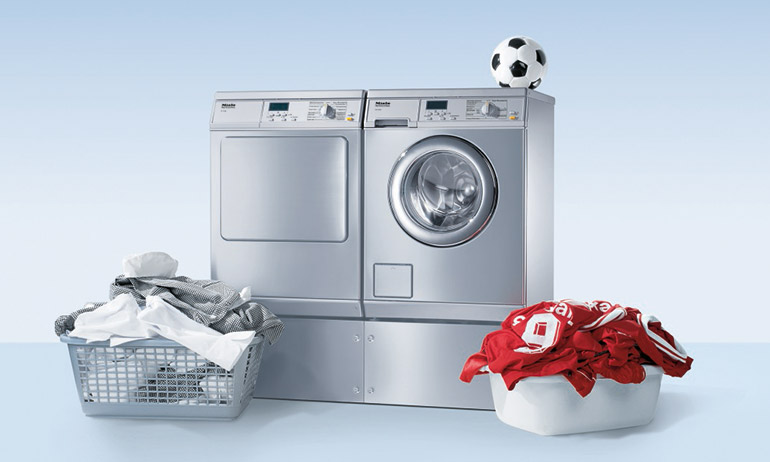 Unsurprisingly, the Coronavirus pandemic has put paid to so many forthcoming events across the world.
It's my Covid-19 birthday and I'll cry if I want to; no holidays in the sun; cancelled conferences; gigs and concerts canned; music festivals gone virtual; even the RHS Chelsea Flower Show was a highlights reel. And almost no sport at all since mid-March with most competitions ended completely until next season – whenever that might be.
But the English Premier League football is coming home – literally. All remaining 92 games are to be played behind closed doors (like other rebooted sports) and televised – manna from heaven for the armchair fan.
And when the top-flight season restarts, the whistle will be blown on training at least for the other leagues and the grassroots footy teams will follow too. Everyone is itching to pull their boots back on.
It's also as if the weather gods have had their say, because the blue skies of the lockdown months are giving way to the inclement weather more typical of a British footy season.
It means of course dirty kits – mud and grass stains galore born of 20-foot sliding tackles. Joy!
It's meat and drink for Miele machines, like those installed at Liverpool FC's Academy, the home of The Reds' youth set up. Training players from under six 'wannabes' through to the 'almost made it' under 21 squad. Various current and past Liverpool players have graduated through the academy like, Robbie Fowler, Steve McManaman, Michael Owen, Jamie Carragher, Steven Gerrard and Trent Alexander-Arnold, among many others.
Miele Professional Machines for LFC
When the Liverpool FC Academy site was built in 1998, the club installed an on-premise laundry using Miele Professional machines, understanding that the quality and reliability of the Miele Professional range would lend itself well to their needs and be able to endure heavy usage processing large volumes of dirty kit, up to 300 training kits daily.
In fairness it was an easy choice for club bosses, having used Miele for many years. If you are the best, then you expect the best. The only decision to be made – albeit an easy one – was an upgrade and the Academy invested in Miele Professional equipment. The consideration was not only in performance, but also in customer experience, both of which had been second to none. Easier then than searching for new talent on the pitch!
In consultation with Liver Laundry Equipment, who undertook the initial commissioning, the Academy upgraded their old trio of 10kg washing machines for two PW 6207 20kg washing machines and three PT 8257 tumble dryers. There were some challenges due to the space constraints of the laundry room, but Liver Laundry's expertise and forward planning made sure the process was smooth from start to finish and totally stress free.
Regarded as one of the most efficient machines on the market, the PW6207 washing machine achieves optimum results using as little water, energy and detergent as necessary, but still providing premier league cleaning results.
The patented honeycomb drum ensures laundry is cared for with the drum's profiled pattern creating a protective film of water on which clothing gently slides. It's a fully programmable machine using the industry leading Profitronic M controls fitted as standard which allows the user to tailor the machine programmes exactly to their wash requirements. In short it breaks down heavy soilage, as easily as Liverpool FC breaks through defences.
Meanwhile, the PT 8257 tumble dryer is vented and electrically heated with individually programmable controls for maximum flexibility. Its unique honeycomb drum is gentle on fabric and it boasts excellent energy efficiency thanks to Air Recycling Plus.
Since installing the new machines, the main difference that employees at the Academy have noticed has been the reduction in costs because of the flexibility of the machines mentioned above. In using less water and other utilities, they've helped with Liverpool FC's environmental ambition – 'Reds Going Green' – that plays into the club's carbon strategy of reducing gas and electricity consumption year on year.
Miele Professional has the right product not only for a sporting giant like Liverpool FC, but also for the small sports club – whether for children, young people, amateurs or professionals, even large mountains of laundry are freshly washed ready for the next game. Liverpool FC's Academy's laundry requirement is huge – shirts, shorts, socks, towels x 300 and other items and the machines are usually on for more than 12 hours a day, every day. Relentless like Liverpool FC's conveyor belt of success.
So it appears Miele Professional machines are clearly the choice of champions – including this season's champions, Liverpool FC. Use one these beauties and You'll Never Launder Alone!