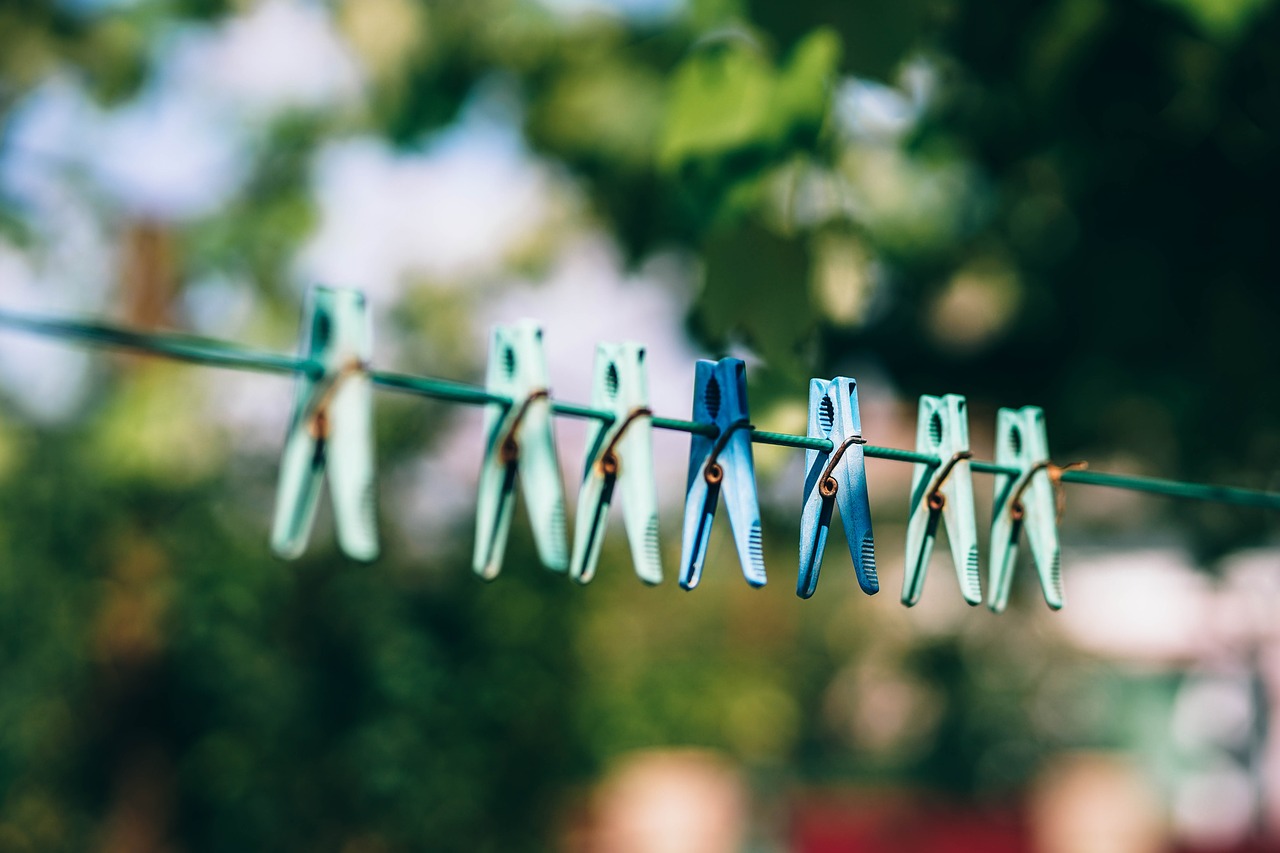 If you're using a Miele commercial washing machine, the chances are you won't need to read this – Miele machines mean miles and miles of dirty laundry washed. Having said that, you might be looking to upgrade, expand your capability, replace old for new or you might not yet own this premier marque and you're thinking maybe it's time you did?
Commercial laundries are busy places and the demands that are put on a machine are huge, so durability and reliability are as important as efficiency and performance. And no matter how good your laundry equipment and your maintenance of it, nothing last forever, not even machines. You will need replacements – after all your customers demand the satisfaction you have always delivered.
There are several factors to suggest it might be time to replace your commercial washing machine. Once you've done so, there are also many maintenance must-dos that will help to make sure you extend the life of your new machine, ensuring it keeps turning and turning. So, let's take a closer look.
The Tell-Tale Signs
When you must cross your fingers or give your commercial washing machine a bash each time it is switched on, its time is up! Repeatedly making service calls for problems with your equipment is another big clue, or you're constantly debating whether to replace the whole machine – no doubt about it – time for a new washing machine.
Why Does it Need Replacing?
There are several reasons why your commercial dishwasher may need to be replaced, including technical issues and the end of the warranty or rising usage costs. This is what you need to look out for if you are thinking your commercial dishwasher has reached the end of its life.
Efficiency & Performance
One factor to consider might be rising utility costs. If that's the case more efficient equipment might be the solution. New commercial washing machines are usually energy efficient, meaning reduced water, electricity and gas consumption. Efficiency is about minimising waste and in this case saving money and being environmentally friendly. Your commercial laundry machine should have low consumption values which are designed into the product specifically. For example, load control to measure how much water the textiles absorb in the wash drum and recording the weight of the load that was entered manually via the controls. Or, liquid dispenser pumps that adjust the use of detergent.
Efficiency comes hand in hand with performance. Your equipment needs to cope! If business is booming you might need quick turnaround times so your commercial washing machine needs to boast short programme cycles without compromising on quality of results. You may also need to consider commercial washing machines that spin with a very high g-factor, reducing the residual moisture of garments to a minimum. The pay-off comes when saving valuable energy during the drying process.
Technical Issues
If you are repeatedly having technical issues, check the warranty on your commercial washing machine – it may have expired. Once this happens, the washing machine might not be operating at its optimum level to provide you the performance needed in a commercial environment. It's important to remember that it can, in the long term, be more expensive to keep older models running rather than making that new investment.
The average life expectancy of a commercial washing machine is approximately 10 years, 11 at a push. Old equipment can have an impact on your business. Firstly, it's likely to have more issues – think breakdowns and repairs – profits diminish, maintenance costs increase. Secondly, old machines don't look their best. New customers need to view your beautiful business as an extension of their own.
Also, technological advancement is constant in every walk of life. It's something that you must embrace because it helps with performance, efficiency and winning and retaining business. If you lack the tech that provides benefit to you and your client roster then it's time to go shopping.
Clearly you will notice something's afoot if you need to wash and rewash – those tough to move stains just won't budge. That's a good indication that a spring clean of your equipment is needed – out with the old and in with the new.
Check List
1. Look out for wear and tear
2. Rust appearing is likely to lead to water leakage or other serious problems
3. Faulty controls
4. Broken latches and locks
5. The laundry isn't clean
6. Rising bills
Caring For a New Machine: Maintenance Must-Dos
Any new arrival generates excitement and from the start it needs looking after and maintaining and that's true for machinery too. It's important to take care of it and ensure that you extract maximum value for money and the most efficient life span possible. This means caring for your new washing machine from day one.
Maintenance contracts are available on our commercial washing machines, but here are a few essential maintenance must-dos:
1. Ensure that you clean your machine on a regular basis. Flushing out the water to remove all the dirt that has accumulated as this will ensure sustained washing performance
2. Regularly wash and clean scrap screens or filters as this will help to increase the lifespan of the new machine
3. Make sure that you wash and clean arms weekly or as required
Be in touch today to find out how we can help you find the perfect new model for your business, including Miele commercial washing machines.