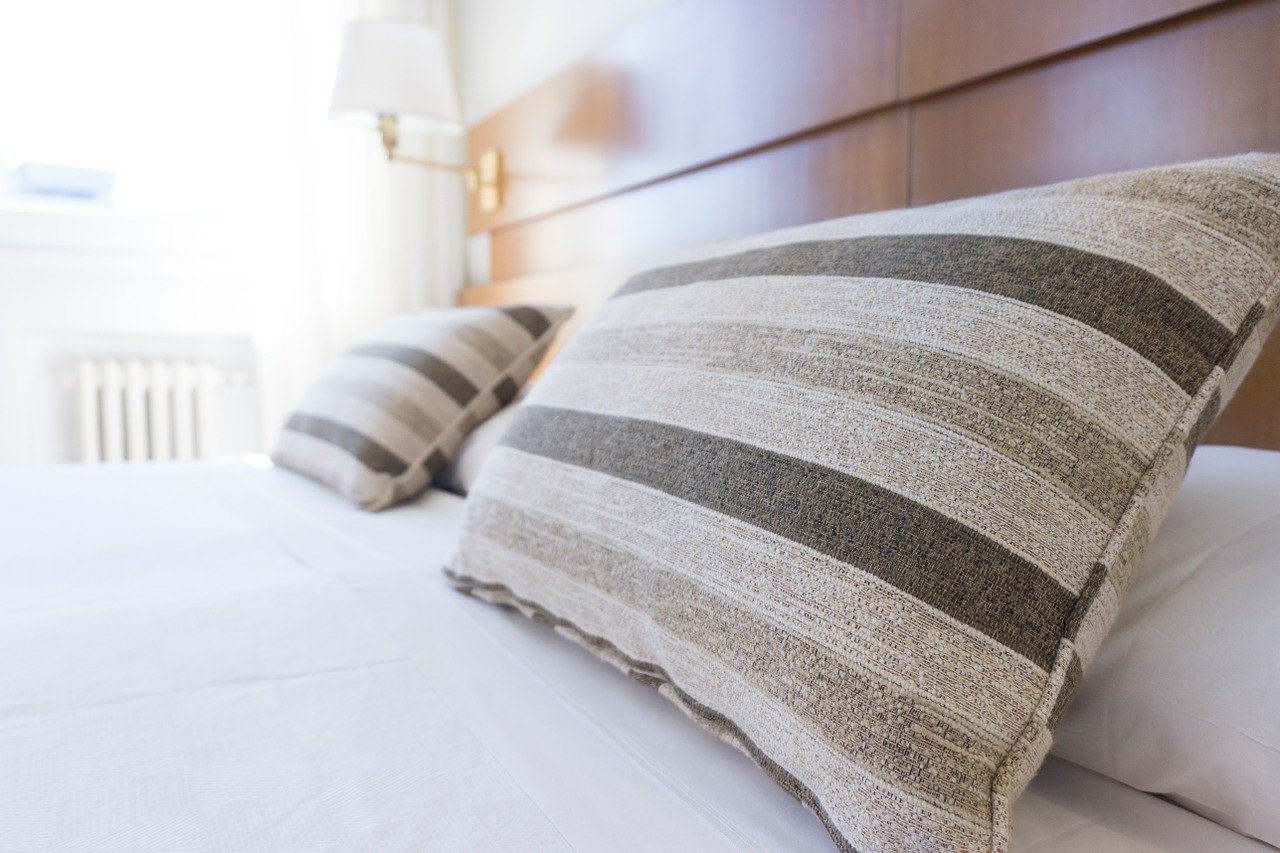 Liver Laundry Equipment have a range of Miele commercial ironers available for rental, lease and purchase. However, many people are unaware exactly what is a flatwork ironer, and whether their business would benefit from one.
What Does a Flatwork Ironer Do?
Flatwork ironers are large commercial appliances which are used in businesses with high volumes of laundry which iron sheets, pillow cases, table clothes and other large items automatically. These ironers are duel purpose. As well as removing creases from these items, they also dry them at the same time. They are mostly seen in restaurants, hotels, and large catering environments.
A flatwork ironer is made up of a large heated roller. In to this roller, items of laundry are fed. The act of this passing through the heated roller then irons and drys them at the same time. Saving your business both time and space. Not only are two vital jobs completed at once, but there is no need to purchase specialised drying equipment for the larger laundry items.
Why Does Your Business Need A Flatwork Ironer?
If your business has a requirement to process a large amount of laundry to process to time constraints. Or the service you provide depends on having these items always to hand, then a flatwork ironer would probably benefit your business. Miele flatwork ironers are suitable for use in hotels, the catering industry, retirement homes, hospitals, care homes and commercial laundries.
Flatwork Ironer Features
Flatwork ironers are available in a wide variety of sizes and heating options. Miele have also developed a range of features on their ironers to make the laundry process smoother. Some of which are exclusive to Miele.
Feed-in Monitoring
In order to gain the best possible results from the ironer. You need to ensure you are utilising the full width of the ironer during operation. Feed-in monitoring recognises which areas of across the ironer are being used more than others. And informs the operator with an audible notification. Ensuring consistent results from using the ironer.
Air Suspension
Miele's exclusive air suspension technology ensures a consistent finish. Air cushioned springs on a flexible heater plate guarantees uniform pressure across the whole width of the garments. Producing results of the highest standards for your laundry.
Patented Laundry Outfeed Table
Miele's patented Easyfold technology allows the ironed items to be folded away quickly. Letting you move on to the next task. The outfeed table is made up of a perforated honeycomb structure which cools the clothes and sheets in the fastest time possible. While the air flow system keeps the iron crease free and smooth.
FlexControl Foot Switch
The FlexControl foot switch allows you to feed items into the ironer flawlessly. The foot pedal switch can be positioned conveniently for the user, and be used to activate the rollers while keeping two hands free for positioning the laundry. Reducing the chance of mistakes when feeding in items. The switch can also be used to turn of the machine should this be required. For ironers with feed-in belts, the bands are stopped as well.
Finger Guard
To make operating the appliance as safe as possible. Miele flatwork ironers come complete with a finger guard. The guard is activated when the fingers of a user come in to close contact with the roller when feeding in laundry.
Purchasing an Ironer
If you would like more information on flatwork ironers and how they could help improve your business. Visit our contact us page and send us a message. Alternatively you could call us to discuss your requirements.