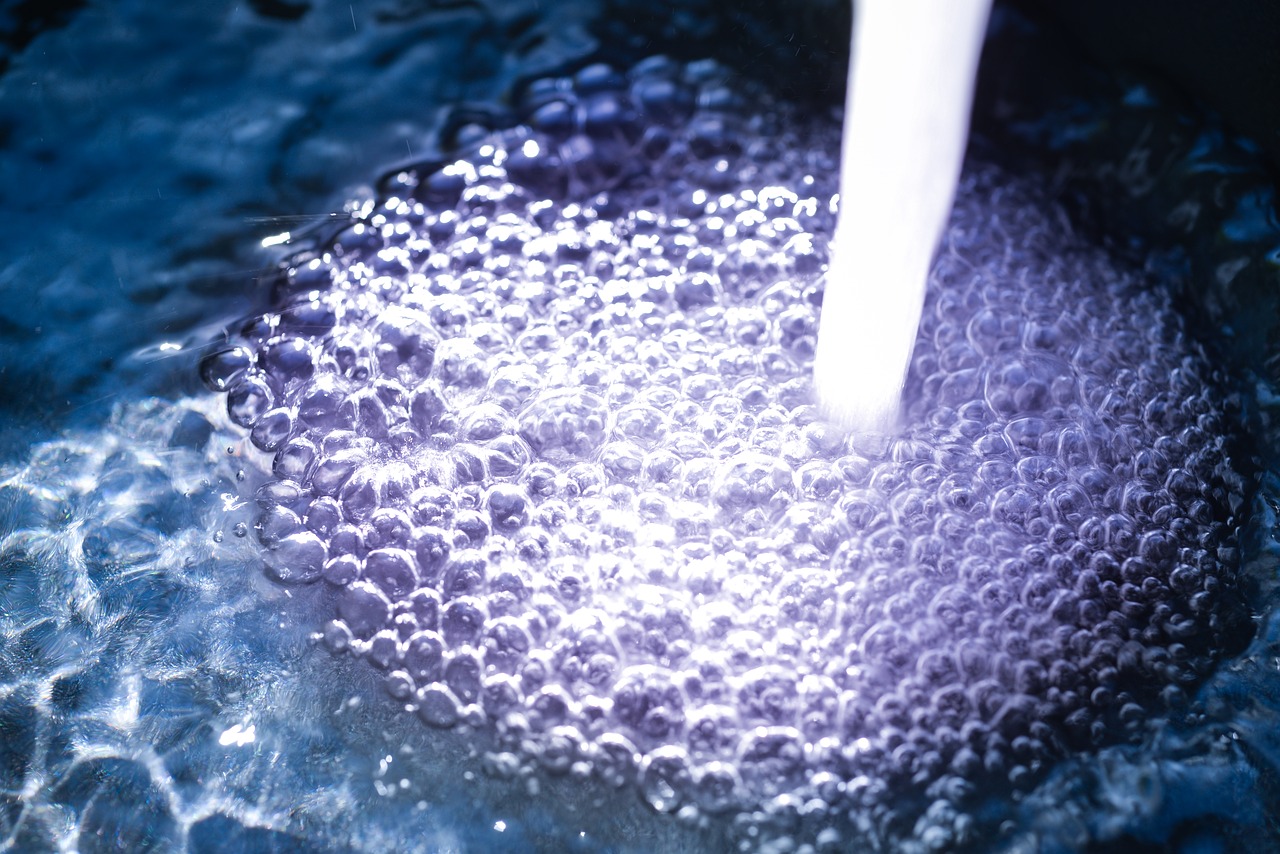 It's more than 170 years since the first mechanical dishwashing device was registered for a patent by American Joel Houghton. His 1850 invention was made of wood and was cranked by hand to spray water onto dirty dishes. Fifteen years later a similar model was invented, again cranked by hand but had a rack system. Neither was successful.
However it took a woman to come up with a device that hit the spot. The device invented by American socialite Josephine Cochrane in her tool shed was exhibited at the World's Columbian Exposition in Chicago in 1893 where nine of her washers were installed in the restaurants and pavilions of the fair where hot water access was not an issue.
At the Fair she was awarded its highest prize for "best mechanical construction, durability and adaptation to its line of work." Interestingly, she invented the dishwasher because she was tired of her best crockery being chipped by her servants when washing it.
While it was clearly recognised that hot water was needed for a successful wash, this invention wasn't about hygiene, which is the key factor in dishwashing these days. Yes, it relieves the burden and time it takes to hand wash, but now it's about bug-busting. It wasn't until attitudes about technology and housework changed, more than 50 years after Josephine's invention that the dishwasher's popularity grew.
These days, while the convenience of having a dishwasher is the main reason for buying one, it is the machine's ability to ensure hygiene that can make it a necessity and definitely so in a commercial setting.
Effective Cleaning and Disinfection is Critical in Any Food Business
The Food Safety Guru website has a page on dishwasher temperatures. It says a dishwasher cycle should run between 49°C and 60°C, while the rinse cycle should run between 82°C and 88°C and a good way of seeing if your appliance's temperature is correct is to check the basket – dirty or slimy it's not doing its job.
Not many bugs can survive those temperatures (in combination with the right amount of the correct detergent) and of course when you open the dishwasher door, crockery cutlery, glassware, pots and pans dry almost instantly.
As a rule, it is recommended that commercial dishwasher temperatures exceed 81°C ensuring effective disinfection takes place. Some appliances provide a temperature display to monitor the heat while dishwasher temperature strips can be used to check the accuracy of display temperatures or as a way of monitoring appliances that do not have temperature displays.
What Makes a Dishwasher so Effective?
Dishwashing rather than handwashing is more effective because hotter water and stronger detergents are better at disinfection and cleanliness. Human hands can't cope with the heat and the products needed to clean thoroughly and safely.
Many advances are being made in response to the global Covid-19 pandemic. New to market in 2021 is a thermometer that looks like a plate and accurately recording the maximum surface temperature during the wash cycle. Another company has developed glassware with an anti-microbial coating, which they claim to be ultra-hygienic.
These, among many others, are supporting the fight against coronavirus, as well of course combating other food-borne pathogens like E. coli and Listeria.
Miele is also among those at the forefront of improving cleanliness in the wake of the pandemic. The German company was in fact the creator of Europe's first domestic dishwasher with an electric motor in 1929 and nearly 100 years later they are still constantly in search of improvement; hardly surprising for a company with the tagline: 'immer besser', which means becoming better and better.
Miele has of course always manufactured commercial equipment with exceptional hygiene standards using their famed precision engineering. They advocate the use of fresh-water dishwashers to ensure optimum sanitation, using technology that changes the water at each stage of the cycle. It means thorough rinsing is carried out at the suitable temperature, which ensures a high standard of hygiene with every wash and exceeding the minimum hygiene requirements.
Their dishwasher technology incorporates hot water connections, a three-phase current and a powerful heat-pump, to ensure optimum programme durations and high sanitation results.
Further, new hygiene-related product developments include optional drying at the end of a cycle to avoid the need for drying items by hand, automatic detergent dispensing, using a dispenser module to avoid the selection of a programme with little to no detergent by mistake, as well as a final rinse temperature that can reach 85°C.