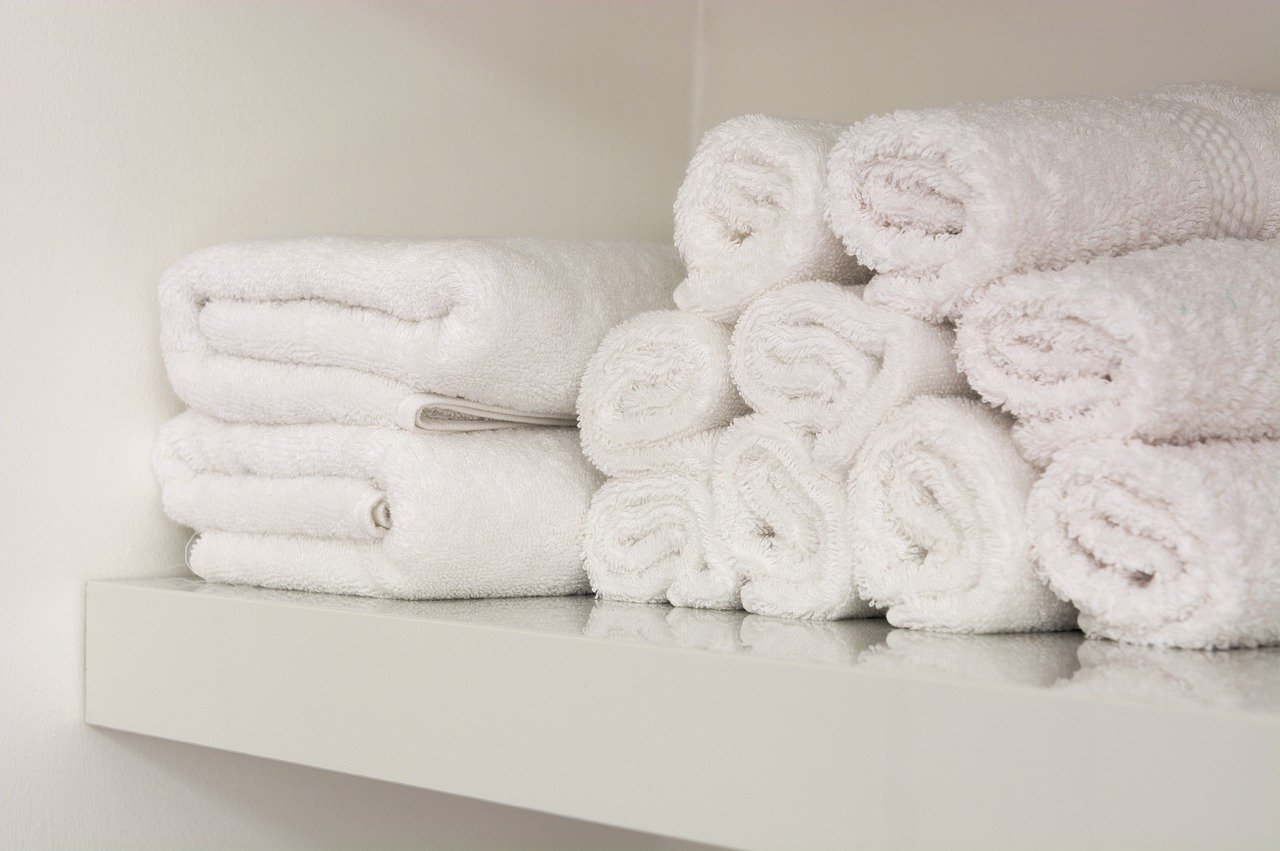 Cleaning most things is a bit of a chore if we're honest. However, cleaning is a key part of maintenance. That's why we are going to tell you how to clean a tumble dryer.
Clean your teeth at least twice a day and a trip to the dentist is easier and you also service your relationship with your nearest and dearest by being able to kiss with confidence. Clean your house and you rid yourself of those nasty niffs.
We clean other appliances, fridges, ovens, cars. It's all part of vital maintenance that helps them to continue doing their job efficiently. After all they cost an awful lot of money, and so cleaning is also about looking after your money.
Fluff Free and Clean Tumble Dryers
The same is true of your tumble dryer, which may seem odd because it's usually only used for drying clean stuff. Yet, the removal of lint (let's call it fluff) and other bits as well as water that has been wrung out of those clean clothes, sheets and towels is important if your tumble dryer is to continue to deliver great results time and time again.
Regular Cleaning, Regular Maintenance
To ensure good results from your appliance quick and easy checks should be regularly carried out to avoid restricted airflow. It's also important for safety reasons.
All the parts that need attention are easily accessible and easy to clean. As a rule of thumb you should clean your tumble dryer after every one or two uses, but many machines including those by Miele, have a filter clean light that should come on or 'clean out airways' indicator which will tell you when to get out those Marigolds.
Simply remove the filters and remove the fluff build up with your hands or with a vacuum cleaner using the brush attachment.
If the filter holes are blocked, wash with a brush to agitate the holes and ensure the filter is air dried before putting it back. Using a vacuum cleaner with the long nozzle attachment, remove any visible fluff from the air flow openings in the machine. Or if you don't have a vacuum cleaner you can wipe the filter and the fluff should attach itself to a damp cloth. Now you can put the filters back in place and don't forget to wipe the seal and the door with a damp cloth.
For heat pump models you will need to focus on the heat exchange filter – that gizmo that turns the steam from the drum back into water which over time can clog up. A clogged-up heat exchanger will slow the flow of air through your machine making it less efficient. Shoe-box sized; it's usually found at the front of the machine below the drum behind a panel.
By opening the panel and pulling the handle, cleaning can commence. At a sink remove the handle, rub off any dust and rinse thoroughly and complete the job by wringing it out and leaving it to air dry.
Again it's time for the trusty vacuum cleaner with the brush head in order to gently remove any visible fluff from the heat exchange unit, but do not touch the cooling fins with your hands – think shark! Put the handle back in the filter and put it back in the unit – the right way up. Again using a damp cloth wipe the cavity space and panel door clean.
With the water container, found in a heat pump or condenser dryer, you should empty it after every use. The machine's empty water container indicator will tell you when it needs emptying, but you can also make a point of carrying out a quick check. With access to a sink remove the water container and after emptying it, just replace it and you are good to go again.
Drum cleaning
Grime and fluff can gather in the tumble dryer's drum and become embedded in the fabric of lighter coloured clothes; cleaning will prevent this. Also, the drying sensor or humidity sensor is found in the drum, usually below the door opening and this needs maintenance too.
It detects moisture and switches the dryer off when the clothes are dry enough, but a dirty sensor will lead to clothes either being left over-dried or still damp. Keeping the drying sensor clean and the rest of the drum clean is easy too – just give it a wipe.
Safety counts
The other reason to carry our regular cleaning is safety. Restricted airflow can cause dryers to heat up. While they are all built with thermal cut-offs as standard which should stop the machine from overheating, if it fails and your dryer ends up becoming far too hot they can catch fire. Then your chores become harder and more expensive.
If you own a vented tumble dryer, it's useful to check that the hose used to expel the hot air isn't kinked. This hose is vital for the machine's efficient and safe performance because it takes warm and damp air away from the drum and a kinked or damaged hose will impair airflow and cost you more in terms of time and money. Also another quick check for a vented machine is to make sure the wall vent is clear of any fluff build up.