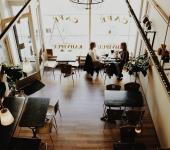 Commercial laundries have become busy again now that restrictions on restaurants, cafes and even hotels have been lifted following the worst of the Coronavirus pandemic. Obviously, each outlet is opening at its own pace mindful of customer and staff safety...
Click here to read more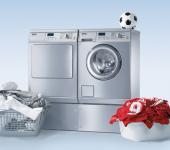 Unsurprisingly, the Coronavirus pandemic has put paid to so many forthcoming events across the world. It's my Covid-19 birthday and I'll cry if I want to; no holidays in the sun; cancelled conferences; gigs and concerts canned; music festivals gone...
Click here to read more
Tuesday
26
May
Immer besser, Miele's catchphrase, means becoming better and better – a perfect moniker for a company that is in a constant quest for improvement, even for the high bar they have already set. Miele is, of course, found in countless...
Click here to read more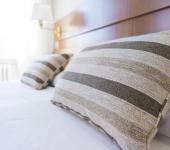 Liver Laundry Equipment have a range of Miele commercial ironers available for rental, lease and purchase. However, many people are unaware exactly what is a flatwork ironer, and whether their business would benefit from one. What Does a Flatwork Ironer...
Click here to read more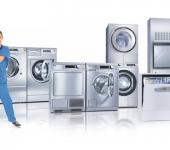 Both types of washing machine have their uses. It all depends on the what you need your machine to accomplish. Commercial washing machines have much more cleaning power than their domestic counterparts. They can clean a higher volume of glassware...
Click here to read more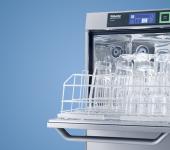 When you are choosing a new dishwasher. One of the first decisions you have to make, and one of the most important, is whether you choose a low temperature or high temperature dishwasher. That's why we have put together a...
Click here to read more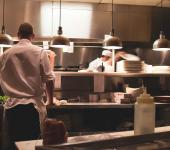 Changing from a standard dishwasher to a commercial dishwasher can be a difficult decision to make. One of the main reasons for this is that most people are unaware of the differences between a standard dishwasher and the professional equivalent....
Click here to read more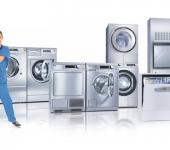 For over 90 years Miele have been delivering products of the highest standards for commercial use. This began with washing machines, which obviously were larger than standard to cope with the increased demands. Following success in this area, it quickly...
Click here to read more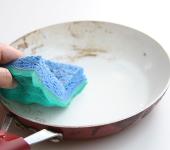 There are a number of factors to suggest it is time to replace your commercial dishwasher. Once you've done so, there are also many maintenance must-dos that will help to make sure you extend the life of your new machine...
Click here to read more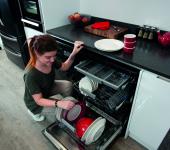 Commercial dishwashers come in all sorts of shapes and sizes. And are designed to drastically reduce the amount of time it takes manually washing crockery, cutlery, pots and pans. Of course, the size and type of business you operate will...
Click here to read more