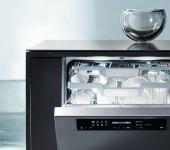 Miele - using science to make things more efficient The watchword for 2022 is undoubtedly efficiency. Efficiency suggests potential cost savings, given that the efficiency of a machine indicates how well its input energy is converted to useful output energy...
Click here to read more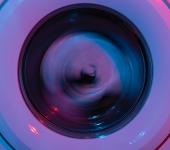 We've discussed the energy efficiency of tumble dryers on these pages before now, but in this time of constricting budgets and rising energy costs we thought it's the right time to compare the performance of the three main tumble dryer...
Click here to read more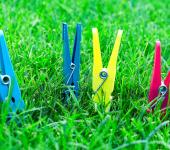 Efficient (adjective): capable of producing desired results with little or no waste (as of time or materials). Probably everyone knows the definition of 'efficient' these days. We have to, because day-to-day our lives are becoming more expensive – we can't...
Click here to read more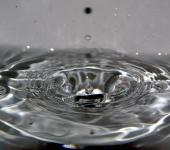 Industrial washing machines are the answer if your laundry needs are on a huge scale. They have a much larger load capacity than their domestic cousins. If you think laundrettes or hospitals, hotels or universities and everything in between, you...
Click here to read more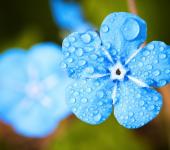 Do you feel lazy every time you load up your dishwasher and press the 'on' button? Worse still, do you experience pangs of eco-guilt as you hear the water sloshing around the machine for ages? That's why we decided to...
Click here to read more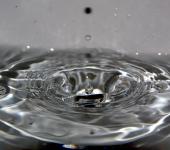 There is such a thing as 'clean' foods – vegetables, berries, lentils, nuts and the like. This doesn't mean of course that the plates and bowls from which they are consumed remain clean after use! Or even come out of...
Click here to read more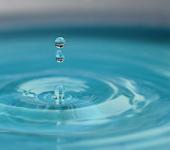 The question of how to clean your washing machine seems like an oxymoron. It's a washing machine, so it should clean itself, unless you are talking about the exterior. And if that's the case, a spray bottle of an anti-bacterial...
Click here to read more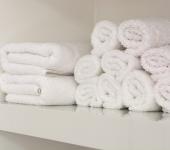 Cleaning most things is a bit of a chore if we're honest. However, cleaning is a key part of maintenance. That's why we are going to tell you how to clean a tumble dryer. Clean your teeth at least twice...
Click here to read more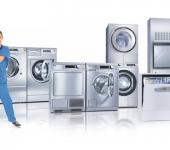 For 120 years the phrase Immer besser has underpinned Miele's innovation, efficiency, excellence and professionalism. Miele offers perfect solutions for your commercial laundry business and, this partnership, this collaboration means that you can do what you do best, serve your...
Click here to read more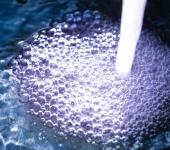 It's more than 170 years since the first mechanical dishwashing device was registered for a patent by American Joel Houghton. His 1850 invention was made of wood and was cranked by hand to spray water onto dirty dishes. Fifteen years...
Click here to read more